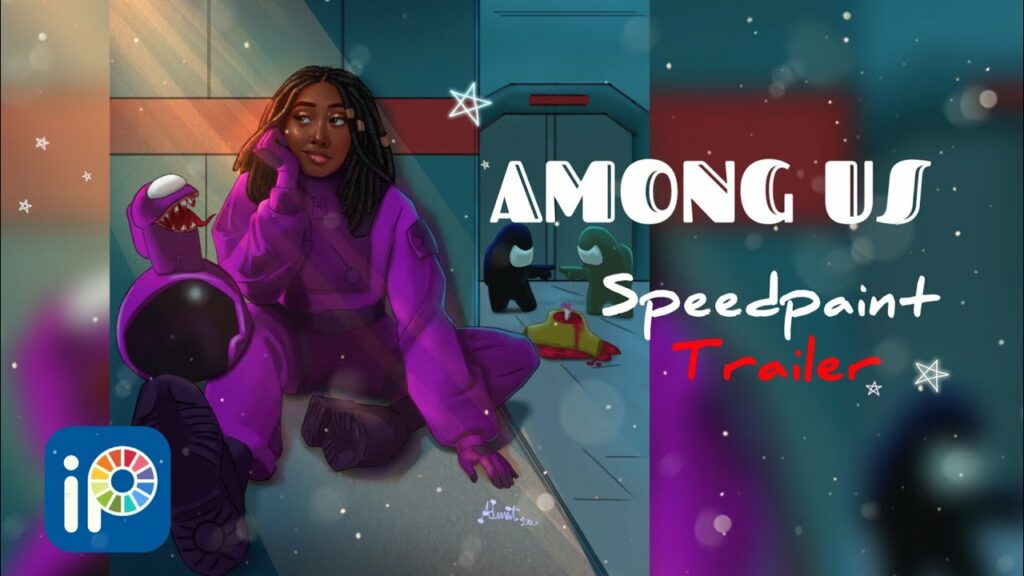 Among Us Speedpaint #shorts
Create With Almat
Views: 1212
Like: 67
This is a trailer for my upcoming among us speedpaint video I'll be posting soon. Like always I hope you enjoy the digital painting process. I make these illustrations on my phone using the Ibispaint app and a cheap stylus pen.
NAMES OF BRUSHES USED
Chalk brush
Flat brush (Real)
Flat brush normal (used as the smudging tool)
Airbrush (Triangle)
Airbrush (Normal)
Background : Soft Pastel mod
#shorts #youtubeshorts #almatart
INSTAGRAM:
MUSIC 🎶🎵
Vllo – Daily 2
DEVICE: Tecno Camon CX Pro (CA8) & a cheap Stylus pen
DRAWING APP: Ibispaint X (free version)
EDITING APP: Kinemaster, Vllo
Thank you for watching 💕
Support me by subscribing!.