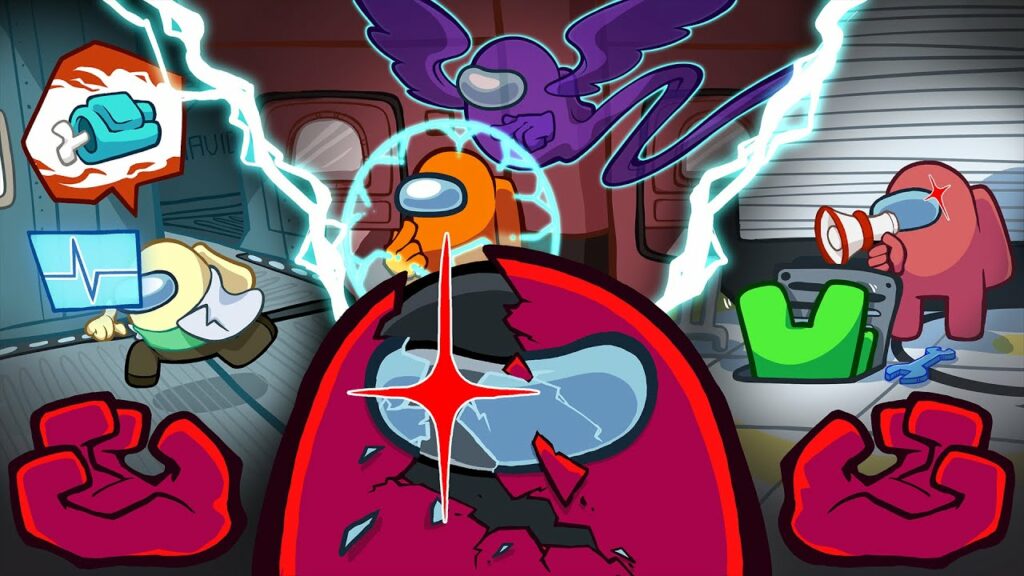 Among Us Roles Trailer (Standalone)
Innersloth
Views: 1707497
Like: 73777
The standalone trailer for our Roles announcement! Full trailer here:
Our next major update is finally out! Featuring a whole new way of playing the game, PLUS fun cosmetics and ways to show off your gear to the crew. Out now on all Among Us platforms, the Role & Cosmicube update features adjustable Roles, an all new store, and progression system.
Read all about the update here:
——————————————
Among Us is a game of teamwork and betrayal for 4-15 players…in space! Play online or via local WiFi as you attempt to prepare your spaceship for departure, but beware as one or more random players among the Crew are Impostors bent on killing everyone.
Animation by Jake Clark:
Trailer edited by Derek Lieu:
——————————————
🚀 LINKS 🚀
➫ Website:
➫ TikTok:
➫ Among Us Twitter:
➫ Innersloth Twitter:
➫ Facebook:
➫ Discord: discord.gg/innersloth
➫ Instagram:
➫ YouTube:
——————————————
🚀 GAMES 🚀
➥ Among Us (iOS, Android, itch.io, Steam):
➥ The Henry Stickmin Collection: …
➥ Dig 2 China:
—————————————–