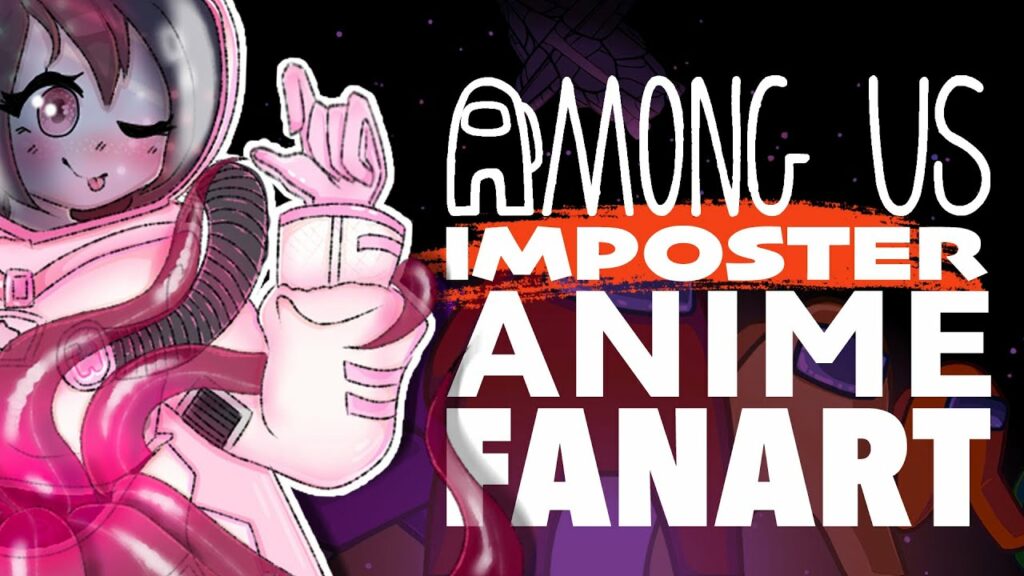 Rainbow Cookie
Views: 168
Like: 7
— My Among Us Game Video
PLEASE SUBSCRIBE AND LIKE 😀
To Join CHIBI-CHU:
Send your Photo with your Interest or Hobbies to –
[email protected]
* we guarantee that your photo will not be used in any inappropriate matter. We will not feature your photo but the chibi art of yourself only drawn by the owner of this channel and mention your name when the video is published. We will email you back once your photo was chosen to ask for your permission and to inform you that your name will be given a shout out and will be mention on our channel.
Thank you.
Why Rainbow Cookie? I like looking at colors and seeing them makes me think that they're sweet candies from cookie toppings. I know i just make you hungry but my cravings is making those colors come alive by my creations.
So why Rainbow Cookie? I guess – why not?
music:
Equipments:
Camera – iPhone 8Plus
Microphone – Lavalier Mic
Gimbal – Prestigio Gimbal