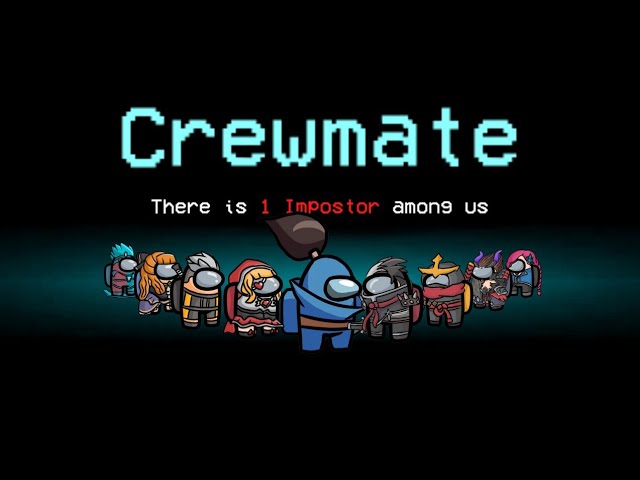 Among Us but it's Mobile Legends | MLBB x Among Us Characters Fusion There is 1 Impostor Among Us
Coco Cola-Sama
Views: 35999
Like: 1097
These are the wonderful artists that made this beautiful Among Us x MLBB and Yasuo x MLBB be sure to follow them!
MLBB x Among Us:
Yasuo x Among Us:
❤️Please like & Subscribe ❤️Share
👉 Thanx For Watching ❤
👉 Leave a Like if you Enjoyed
👉 Subscribe For More videos and livestream
FAIR-USE COPYRIGHT DISCLAIMER :
============================
* Copyright Disclaimer Under Section 107 of the Copyright Act 1976, allowance is made for "fair use" for purposes such as criticism, commenting, news reporting, teaching, scholarship, and research. Fair use is a use permitted by copyright statute that might otherwise be infringing. Non-profit, educational or personal use tips the balance in favour of fair use.
Moonton is the owner or licensee of all rights and interests to its game software and services, including related Copyright, Trademark, Patent, Trade Secret or any other rights. In particular, any characters, world views, dialog, artwork, animations, music, videos, game scenes, the concept of design etc, all of which in Moonton's game and services are owned by Moonton or has been fully licensed to Moonton (referred to as 'Moonton's Material').