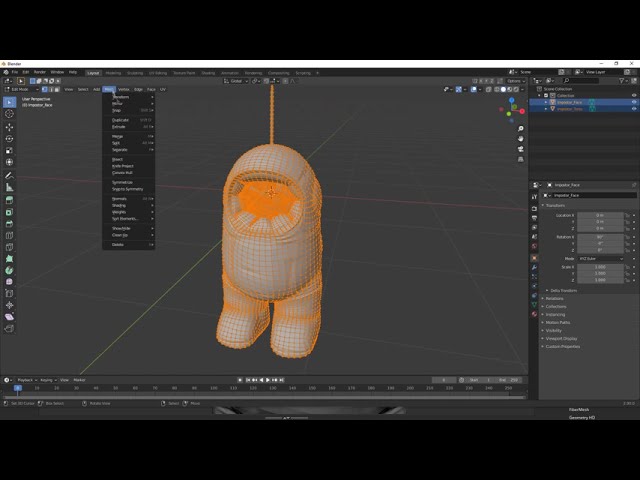 Among Us 3D Model Sculpt Timelapse
xweert711
Views: 6530
Like: 219
After having a pretty cool headcanon about what I mentally imagined what the Impostor looks like in Among Us, I went and recorded a 3D Sculpt Timelapse of an Impostor astronaut!
The soundtrack is primarily taken from John Carpenter's The Thing OST, as well as the theme song of Among Us itself!
If you'd like to support me and help me make videos like these, please support me on my Patreon:
I post W.I.P's, progress videos of my other projects (like my games), exclusive content, and more! I'll also upload videos on there far earlier than when I post them on here, once I get enough Patrons!
If you want the model, the model is available on Sketchfab!