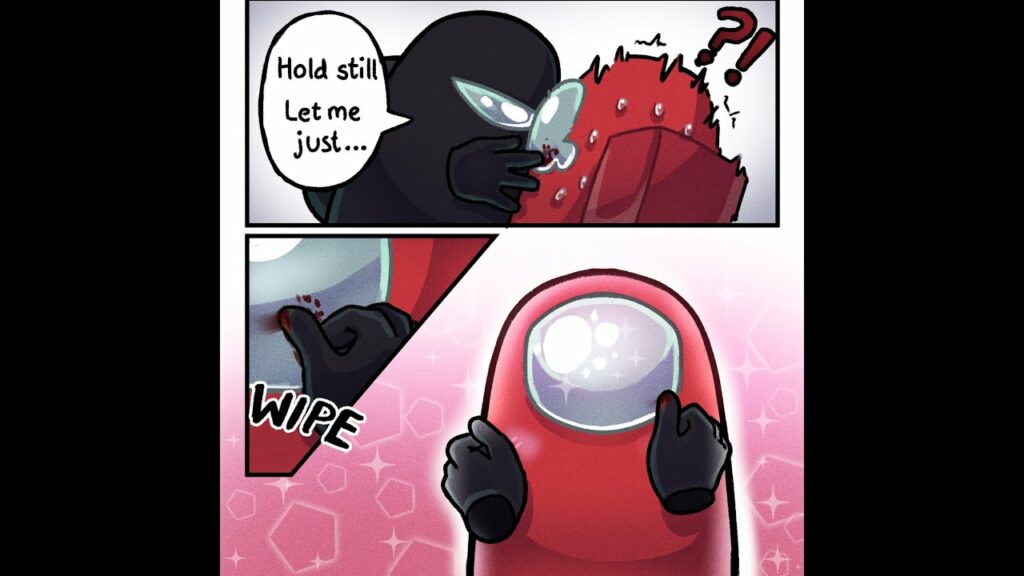 A Imposter's Love Story | (Among US Comic Dub)
Cougar macdowall Va
Views: 5683594
Like: 257908
Black and Red might just have feelings for each other, only problem is Red is the Imposter…
Thanks to Angy for letting me dub their amazing comics for this video they are amazing, go follow them here!
Twitter:
Yeah just like fall guys Among Us has taken over my life when it comes to free time so expect some more comics of it! Also I am working on an Among Us animated series, so stay tuned for that it will be about 10 episodes long as of now, so be sure to keep and eye out for it! Also I will have more Godzilla Videos coming out soon, and working on animated SCP Foundation videos so keep an eye out for that later this week!
Also the brand new Godzilla Puppet show is almost in full production, so now that will be out very soon! Also I am going to do Gone Wrong part 5 super soon, and Disarmed Au very very soon!
Background Music:
Hidden Agenda by Kevin MacLeod is licensed under a Creative Commons Attribution license (…)
Source: -…
Artist:
#amongus #comicdub #comic