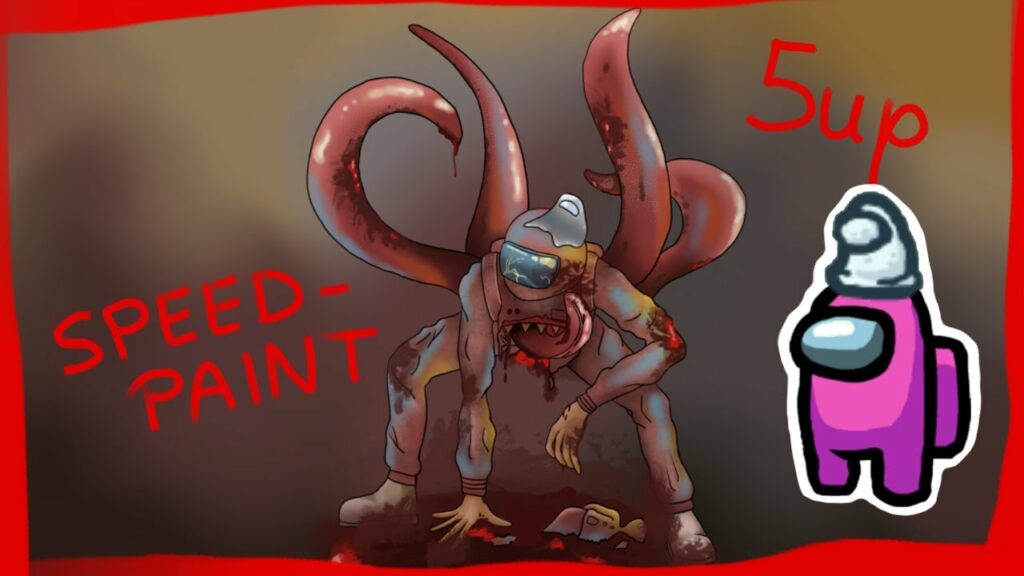 5up Impostor Fanart [Speedpaint] with ProCreate – Among Us
dancycat
Views: 35
Like: 5
Today on the list of random things I upload: A speedpaint of 5up's Among Us character as Impostor! I used ProCreate on my iPad Pro for this piece of fanart.
I started with a sketch (after erasing a bunch I didn't like) and realized after finishing the lineart that I still needed to add some clothes (lol). I colored in everything flat, then added clip-on layers to add dimension. I kind of struggled with the hands but I think they turned out good in the end!
I play Among Us with my friends every week, but I've been kind of hesitant to upload gaming content to this channel. Although this channel is already a mess of different things I'm just scared to upload yet another different kind of video. And somehow I decided that a speedpaint is a better idea even though I haven't done those on this channel either lol. I was originally planning a voiceover for this, but I cringed too hard. Sorry!
Anyways, I hope you enjoyed this video, let me know what kind of content you would like to see from me!
-Cat
Music: Crash Bash OST – Dot Dash (5up outro music)
Keywords: 5up, impostor, speedpaint, fanart, procreate, dark, dancycat, dynamical, pose, among us, amongus, digital art, ipad pro, timelapse