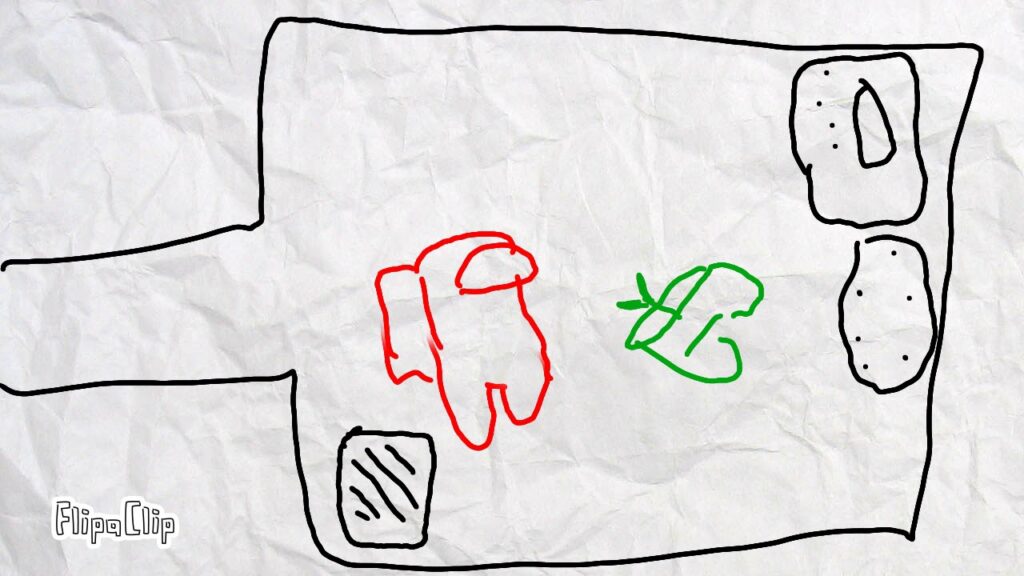 140 flips in this game of Among Us by The Official Tominations Station
The Official Tominations Station
Views: 133
Like: 20
This animation is based on my favorite video game. Can you guess what it is?
That's right, it's Among Us and I'm a kid animator. I started animating to fill my time during quarantine when everything closed. I try to do 1 new animation a day and post 1 new animation a week to my channel, The Official Tominations Station! I hope to gain practice and get better and better as I make animated shorts and draw the stories that I make up. I'm a beginner so I am starting with the basics here. My first animations were only 10 to 14 frames long, but now I am adding full color and am making at least 300 frames.
Thanks for checking out my creations. There may be many other YouTuber channels for animators, but this is me! I am a young artist, and I hope you like my creations. Please watch them all and send me ideas for any cartoons you'd like to see. Check out my playlists to learn More About Me. I'm creating collections of my Favorite Monsters, Godzilla Fan Art, and Futures I Imagine. Thank you for your support. If you like what you see, please SUBSCRIBE to my channel, and ask at least one friend to SUBSCRIBE too!
#AmongUsFanArt #AnimateAmongUs #AnimatorsForKids #AnimationsForKids #KidAnimator #1AnimationaDay #AnimatorAmongUs #OfficialTominations #TheOfficialTominationsStation