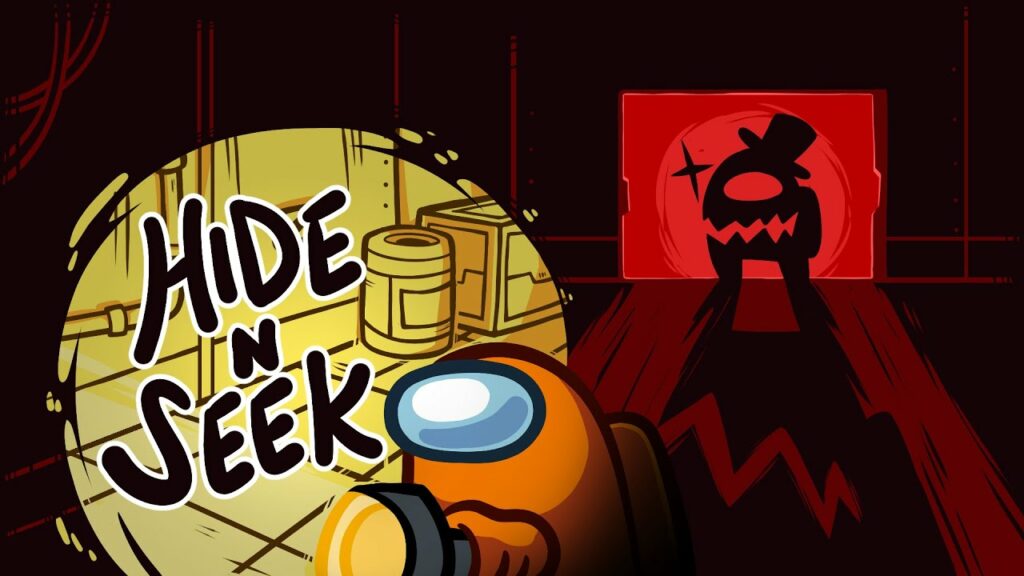 🔎 Among Us Hide n Seek Mode – OUT NOW 🎉 Emergency Meeting #35
Innersloth
Views: 1838559
Like: 53507
Our brand new game mode Hide n Seek comes is out now on all platforms! Crewmates have to outrun and outlive the Impostor as they use their wits to complete tasks to make the timer run out faster. Trailer shown as part of The Game Awards 2022.
Trailer by Derek Lieu
Animation by Jake Clark
Among Us is a game of teamwork and betrayal for 4-15 players…in space! Play online or via local WiFi as you attempt to prepare your spaceship for departure, but beware as one or more random players among the Crew are Impostors bent on killing everyone.
——————————————
🚀 LINKS 🚀
➫ Website:
➫ TikTok:
➫ Among Us Twitter:
➫ Innersloth Twitter:
➫ Facebook:
➫ Discord: discord.gg/innersloth
➫ Instagram:
➫ YouTube:
——————————————
🚀 GAMES 🚀
➥ Among Us (iOS, Android, itch.io, Steam):
➥ The Henry Stickmin Collection: …
➥ Dig 2 China:
—————————————–