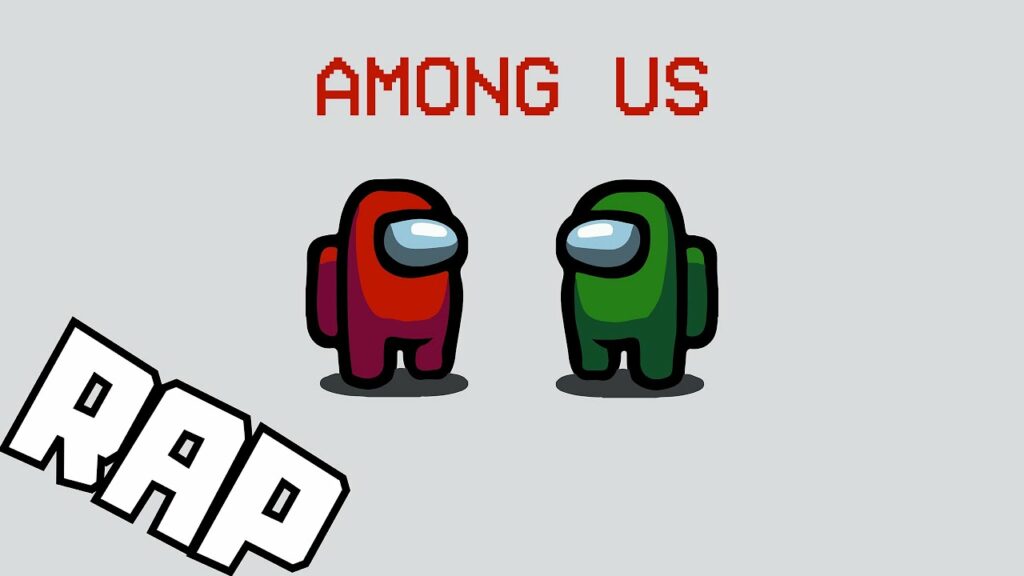 AMONG US RAP | "IMPOSTERS" | E-Surv & BAKER The Legend | Prod. By Lil Rebaah
BAKER The Legend
Views: 484
Like: 61
"IMPOSTERS" now available on all platforms:
We ain't rocking with Imposters! Feel free to check out this single inspired by the video game "Among Us" from E-Surv and myself! Off of our upcoming collaboration EP titled "ISSA GAME" coming 2021! Thanks so much!
Have you played Among Us? What did you think of this song and which part was your favorite? Leave a like and let me know what to rap about next in the comments below!
Credits: IMPOSTERS video Edited By BAKER The Legend
Song Vocals: BAKER The Legend, E-Surv
Song Production: Lil Rebaah
Social Links & Tags Below!
Thank you all for supporting me and my music! Much love to you! 😀
Keep Up With BAKER The Legend:
» All music platforms:
» Twitter:
» Patreon:
» Instagram:
» Facebook:
» Join The Discord –
» Donations:
» Email: [email protected]
Keep Up With E-Surv:
» IG: @e_surv
» Email: [email protected]
TAGS 1: #amongus #amongusmemes #memes #meme #amongusfanart #amongusgame #dankmemes #art #gaming #funny #gamer #impostor #amongusart #imposter #anime #game #ol #funnymemes #memesdaily #tiktok #amongusmeme #fortnite #twitch #among #follow #minecraft #like #lol #fallguys #bhfyp
TAGS 2: #digitalart #youtube #ps #instagram #drawing #dank #fanart #humor #explorepage #crewmate #sus #amongusedit #amongusoc #offensivememes #us #shitpost #games #artist #edgymemes #explore #fun #amongusindonesia #videogames #xbox #memesespa #a #twitchstreamer #gamergirl #gta #memepage
TAGS 3: #mobilegames #gaming #games #game #mobilegaming #gamer #mobile #mobilegame #videogames #pubg #mobilelegends #androidgames #pubgmobile #mobilegamer #android #brawlstars #gamers #supercell #callofduty #callofdutymobile #mlbb #memes #youtube #codmobile #ios #unity #clashroyale #gamedev #esports #bhfyp
TAGS 4: #supercellgames #gameplay #iosgames #brawl #codm #mobilelegendstoday #clashofclans #ps #fortnite #indiegame #mobilelegendsbangbang #indiegames #clash #moba #rpg #battleroyale #gamergirl #mobilegamers #mobilelegendsgame #anime #cod #mmorpg #mobilelegendswtf #gamedevelopment #gamingcommunity #freefire #androidgame #indiegamedev #follow #mobilelegendsindonesia