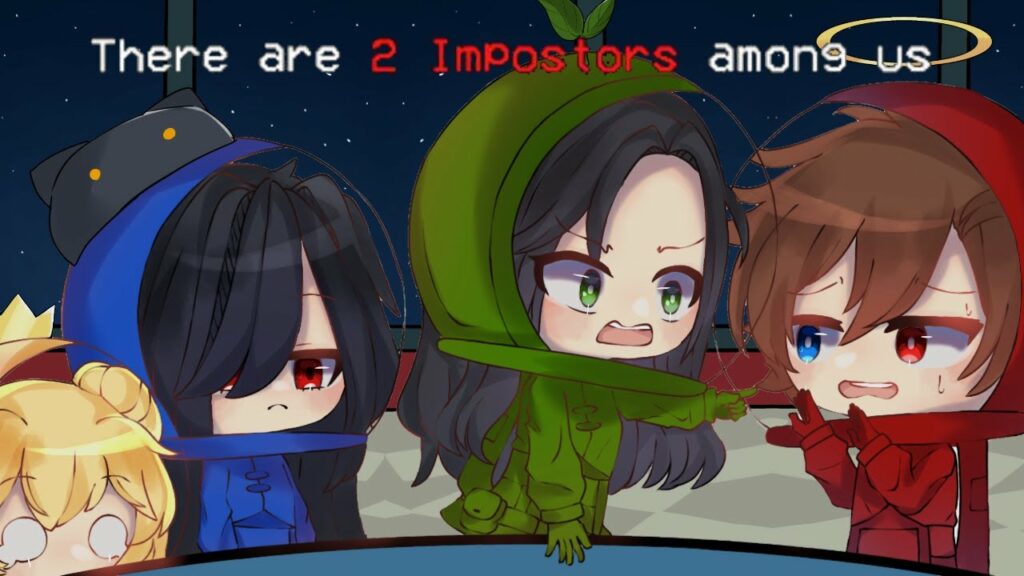 Among Us but it's Gacha Club (Animation)
707
Views: 6891650
Like: 302417
I swear I'm working LOL (LOUD MUSIC WARNINGS!!!)
hii, it's been a while. sorry for not posting in over 3 months. Just been busy with school work and learning how to tween and animate. I've also been hanging out with my friends playing Among Us and Genshin impact.
this animation is really lazy lmao I need to work better
where is From:Me To:You ep 1? IT'S COMING VERY SOON! I've been working on two projects at the same time so it won't be long until Ep 1 comes out, probably before next year.
thank you for being so patient and still supporting me! I'll be sure to pay it forward and spoil you guys soon!
~~~~~~~BIG THANK YOU~~~~~~~~~
Thank you to the people who helped me film the Among Us scenes:
Ukiyo, Heiley, Emma, Angelica, Haru, Erii, etc. ☺💖💖
@magic_gamer04 for voicing the announcements
Thank you to @tensuki_ for coloring the thumbnail!
Thank you to @teatiem_z for doing the thumbnail lineart!
~~~~~~~CREDITS~~~~~~~~~~~~~~
Most of the background are drawn by me but one or two of them had been inspired, etc. 🥺
Music:
[ Maestro Tlakaelel – Jesse Gallagher ]
[ Shooting Stars – Bag Raiders ]
Among Us SoundTracks(effects)
~~~~~~~~~~~~~~~~~~