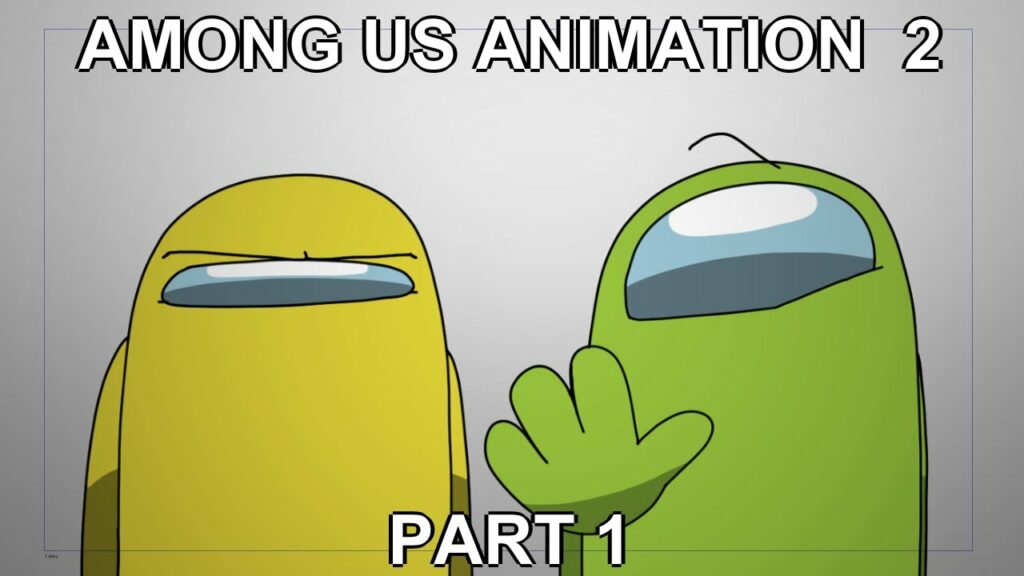 Among Us Animation 2 Part 1 – Departure
Rodamrix
Views: 5062135
Like: 89351
There goes… Nothing action happens yet in this animation, it's just beginning of season 2. Travel adventures to Mira HQ.
(I tried to test out and add some sound effects with music in animation. I don't know if it fits? I'm so bad at finding/selecting/edit the right sounds on this one, lol.)
Part 2:
Among us Animation Season 1:
——————Music——————
Artist: ANGL
Song Name: Fireburst
Song Link:
(The music link is normal, in this animation is slowed/edited)
Artist: Kevin Macleod, Synrinx Starr
Song Name: The Big Beat 80s
Song Link:
———————————————
Other sites you can follow me:
Twitter: ​​
Tumblr:
​​Deviantart: ​​
Instagram: ​
Please do not repost. If you like the animation I make, don't forget to subscribe! Hope you enjoy!