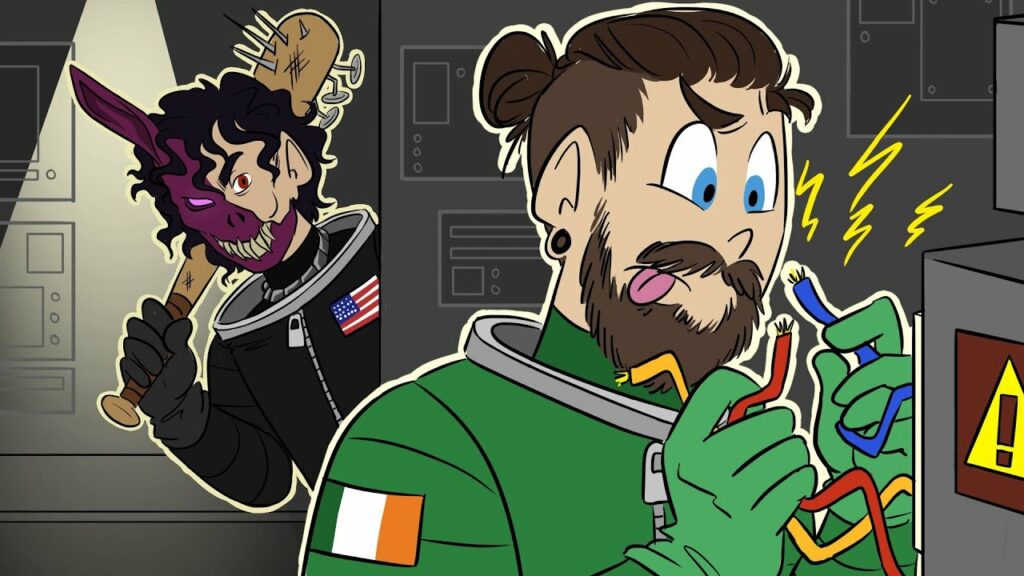 AMONG US ANIMATED – Corpse, Pewdiepie, Julien, Boyinaband, Jacksepticeye, and MORE!
Freyjinn
Views: 2633556
Like: 154209
So many beautiful youtubers in one same spot? Yes, the Among Us insanity has been a blessing for us all, we love collab kings and queens- Every youtuber from this animation are down below, YOU BETTER SUB TO THEM RIGHT NOW :3
—
ORIGINAL VIDEOS :
Sociopath 666 IQ CORPSE Imposter Plays –
I Failed Card Swipe 30+ Times LIVE In Front Of 200k People And All My Friends –
—–
CORPSE HUSBAND :
JACKSEPTICEYE :
CRANKGAMEPLAYS :
PALADINAMBER :
JULIEN :
PEWDIEPIE :
BOYINABAND :
MOISTCRITIKAL :
CHRISMELBERGER :
—–
And you can follow me too, yknow –
My second channel :
My twitter :
Join the channel to support me and see animations a day ahead!!
#amongus #jacksepticeye #pewdiepie